User's votes are weighted by their contribution to the site (log10 contribution). In addition, the user who created the observation gets an extra vote.
Vote
Score
Weight
Users
I'd Call It That
3.0
6.61
1
(myxomop)
Promising
2.0
0.00
0
Could Be
1.0
0.00
0
Doubtful
-1.0
0.00
0
Not Likely
-2.0
0.00
0
As If!
-3.0
0.00
0

---

Overall Score
sum(score * weight) /
(total weight + 1)
2.61
86.87%
Comments
Add Comment
Thanks Darv!
I've actually gone back and forth a bit about the use of graph paper (Dennis, for one, is not a fan). If I were to do it again, I would choose a grey-lined graph paper, as the color of the lines actually messes with the WB a bit. It is surprisingly difficult to find neutral-colored millimeter paper, but templates abound online for printing one's own. Doing so on Rite-in-the-Rain paper would make it extra durable, if not washable.
What I'd really like is to be this good: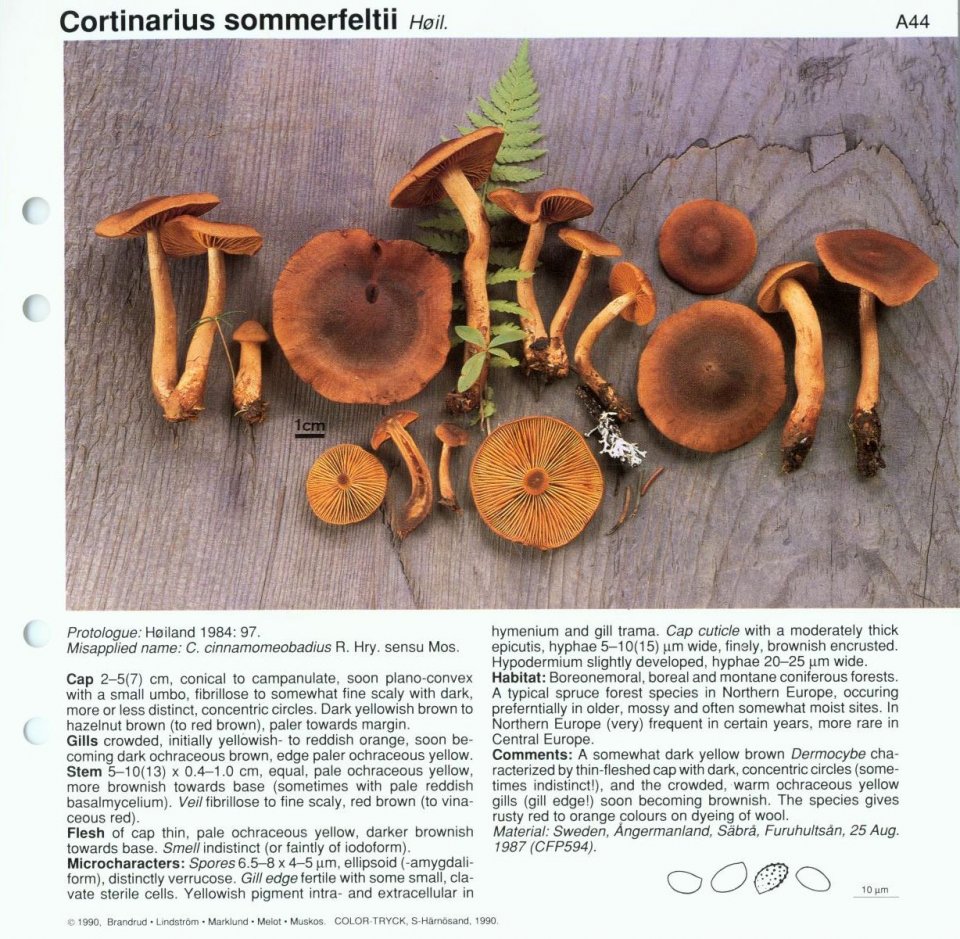 but that's all done with flash, and I am still, woefully, flash challenged…
The scale is everywhere!
This is nice. Very scientific and useful to see the scale and the graph paper added a touch of color.
Created: 2015-08-21 19:03:00 PDT (-0700)
Last modified: 2017-01-25 14:29:27 PST (-0800)
Viewed: 45 times, last viewed: 2018-03-02 19:02:57 PST (-0800)
Show Log